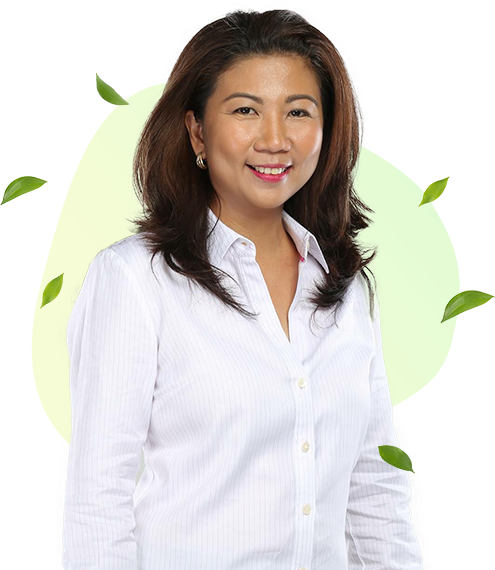 My Story
Hello there. I'm glad you found my website.
I've always been fascinated with growing vegetables at home. Where I grew up, we used to have a sizable backyard where we would grow all sorts of herbs and vegetables. We were accustomed back then to having something fresh on the table, cooked or prepared straight from our backyard garden.
When I got married and finally settled down into our own home, garden space was a big constraint. Undaunted, I decided to try growing vegetables in pots or containers. At first, I made a lot of mistakes. So I persevered, until I finally got to harvest my first batch of pechay (pak choi). With each successful harvest, I became obsessed with growing more and more varieties. I had to search the web for more information about particular seeds or plants. Later, I realized that most of the blogs that we find online are foreign-based – typically, from countries with cool or temperate climates. Naturally, their gardening experience is not the same as ours.
I decided to create my own website, so that I could share my own gardening experience with fellow gardeners, especially those living in humid tropical urban environments like mine. That's how I started this blog "Urban Gardening Mom". Eventually, my passion turned into an advocacy – because everyone should enjoy his or her own garden at home.
As part of this advocacy, I also created an online store The Urban Gardening Shop. There are numerous merchants offering various gardening stuff online, but you are not really sure about their quality or effectiveness, until you have actually tried them. Over the years, I have spent a considerable amount of time and resources experimenting on different gardening products, only to realize later that more than half of them are either ineffective or redundant. Through The Urban Gardening Shop, I hope to make good quality gardening products more accessible to gardeners like you. As much as possible, I only use or recommend products that are natural, organic, or environment- friendly. Again, thank you for visiting my website. I hope you find the information that you need here.
Happy gardening!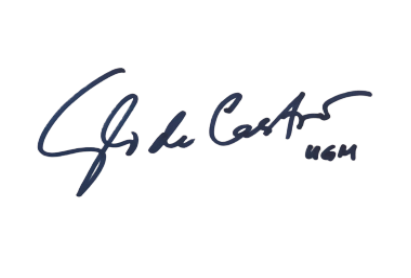 Glo de Castro
Founder of Urban Gardening Mom
Join me in my Advocacy.
Experience the benefits of gardening- not through its effects in our environment, but also in your own personal lives.
Here are just some of the benefits that I found in gardening:
Gardening gives you a huge feeling of accomplishment. Each harvest inspires me to plant and grow more.
It helps combat stress, depression or loneliness. Do you know that plants can absorb your negative energy?
You get to serve fresh, organic and nutritious food for your family. Fresh vegetables are so delicious.
Plants help reduce pollution in the air. Gardening improves the oxygen levels in your homes and in the atmosphere.
Growing a garden teaches you to be patient. So why not teach your kids to care for their own plants?
You get to appreciate God's blessings through His creation. Every morning spent in the garden is a blessing from Him.
And here's more. When we grow our own food, we help reduce the amount of carbon needed to generate our food commercially. These are tiny baby steps that can make a huge impact in the future if we all do this together.
So join me in my advocacy. Let's all create a greener world- one seed at a time.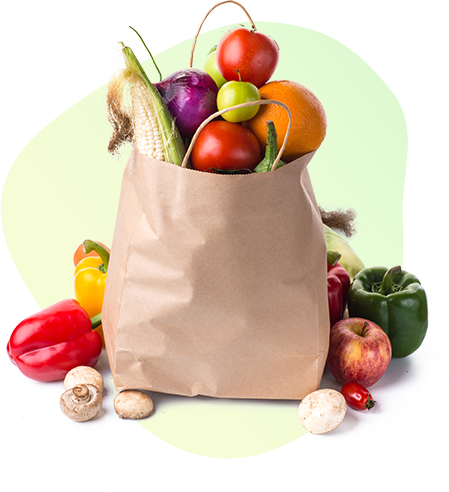 Core Features
The Urban Gardening Shop
One of the usual problems that we encounter as gardeners is how or where to source good quality gardening products, like seeds, soil enhancers and organic pesticides. There are numerous choices if you search online for gardening products- from seeds, fertilizers, tools and all. However, you're never really sure about their quality or effectiveness, unless you try them yourself.
As part of my advocacy, I've created THE URBAN GARDENING SHOP. My goal is to set up a one-stop-shop for all your urban gardening needs. I make sure that all the products that we sell in this online shop are useful and effective for you (Yes, I have used them myself). In that way, you don't end up buying products that don't work or that you don't need at all.
The Urban Gardening Shop is also available in both Shopee and Lazada through these links:
SHOPEE
http://shopee.ph/urbangardeningmom
LAZADA
http://lazada.com.ph/shop/the-urban-gardening-shop

Secure Payment

Pay securely using your Credit Card, Debit Card, or GCash.