Mizuna, a Japanese Vegetable Heirloom
One of the fun things I enjoy about gardening is discovering the history behind the plants that I'm growing in my backyard. The most recent greens I've been very fond of is the mizuna, which is also commonly known as the Japanese mustard green. Mizuna mustard greens are made famous for their distinct taste. It is sharp, bright, and a bit tangy. Its flavors are milder compared to most mustard greens and are flexible enough to fit in your everyday meals.
Image of a typical Japanese Market. Mizuna is an essential ingredients in most of the foods typically sold at fairs and markets in Japan.
If you like the taste of arugula in your salads or pizza, I'm sure you will not find it difficult getting accustomed to mizuna. This cross between arugula and mustard has been cultivated extensively by the Japanese for centuries. It is so popular in Japan, that it's considered a "kyo yasai"-- a term used to describe heirloom vegetables from the Kyoto Region, where the Royal families lived during the Edo period. Its lush color and feathery-like appearance carry a special role in Japanese culture and tradition. It also continues to fuel Japanese people with its vitamins A, C, K, and beta carotene that are present in its crisp leafy greens.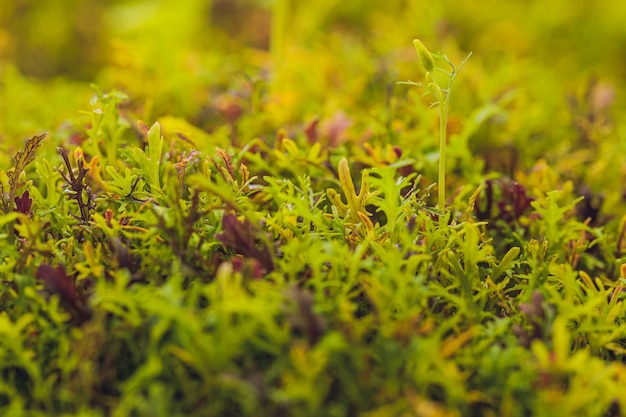 Although they're not common in regular grocery stores here in the Philippines, their seeds are available online. And the good thing is that they can be grown all year round because of their hardy nature!  Similar to arugula, mizuna doesn't require a wide garden space. You can raise them in your backyard using containers, at least 6 inches deep and wide, with well-draining potting mix. Water it evenly and regularly just to make sure that the soil will not be dry. Also, it's good to consider using organic fertilizers because this type of plant loves to grow on compost-rich soils.
It can be harvested as small microgreens, or until its leaves are about 8 inches long. Harvesting them early (around 4 weeks) is highly recommended, because as the plant matures, its flavor becomes stronger, and its stems are harder, making them less palatable. Pests are also a usual concern. Despite its mildly spicy taste, this plant is not immune from pests. A regular misting of any organic pest solution, such as neem, will keep these harmful insects away.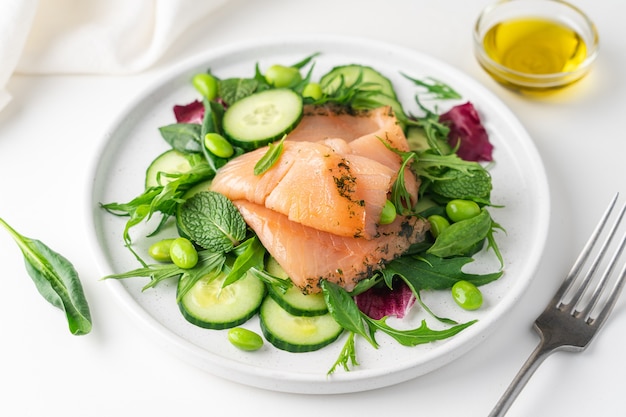 Have you tried growing your Mizuna at home? If yes, let us know your experience in the comment section below. For those who have tried Mizuna, I would love to know what authentic Japanese recipes have you tried that make use of this ingredient.